Ag abair le do pháiste
What can I do for your child?
As every child is individual, I tailor each session to meet their developing needs.
The first session is a free consultation with you and your child to enable me to gain the information necessary to compile an Individual Education Plan (IEP). After this there is an on going quarterly assessment, with a full report on your child's progress given to each parent.
After the consultation each session then costs € 30.00 per hour and is aimed at providing your child with a sense of achievement however small, while learning through fun and enjoyment by using a range of specialist floor and table activities and other systems such as the Derbyshire Language Scheme (DLS).
Leave your child with me and go enjoy some "you time" in the shops and cafes in Moycullen village…just take an hour off!
What areas do I work with?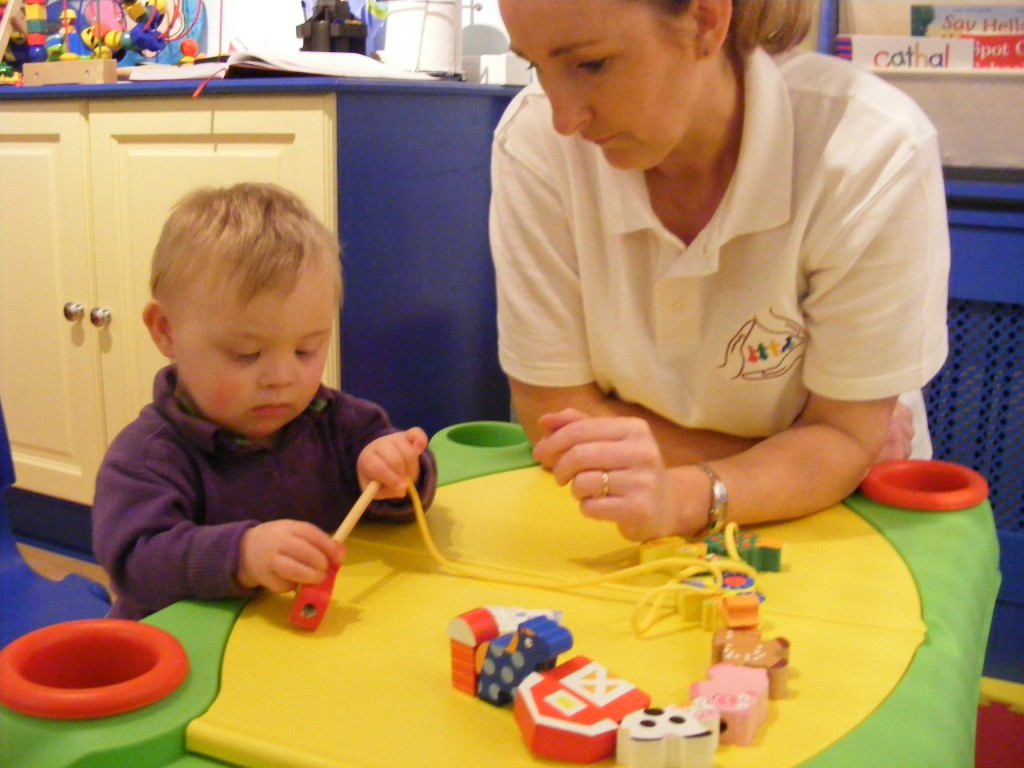 Fine Motor Development
This is the use of the small muscles in the hands and fingers. I encourage activities such as threading, peg boards, colouring, finger painting, play dough, Lego, sand, water and the use of scissors to help advance progress in this area.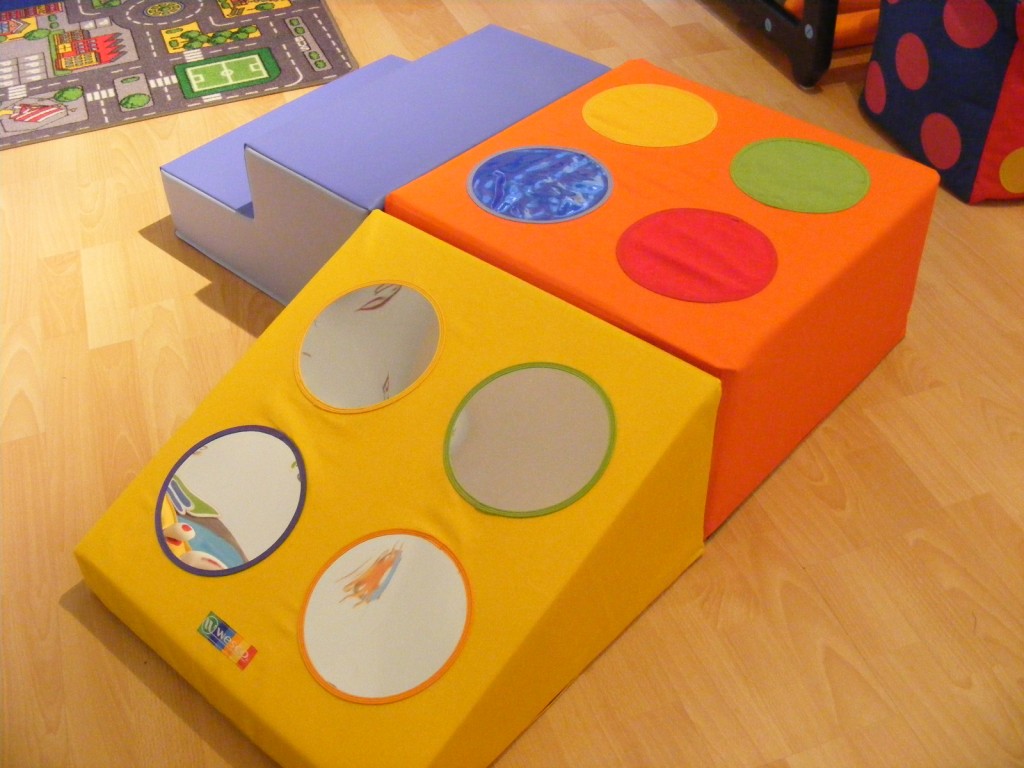 Gross Motor Development
This is the development of muscles throughout the whole body. Here I use activities to incorporate stretching, balancing, throwing and catching objects and hand-eye coordination, all of which strengthen this area.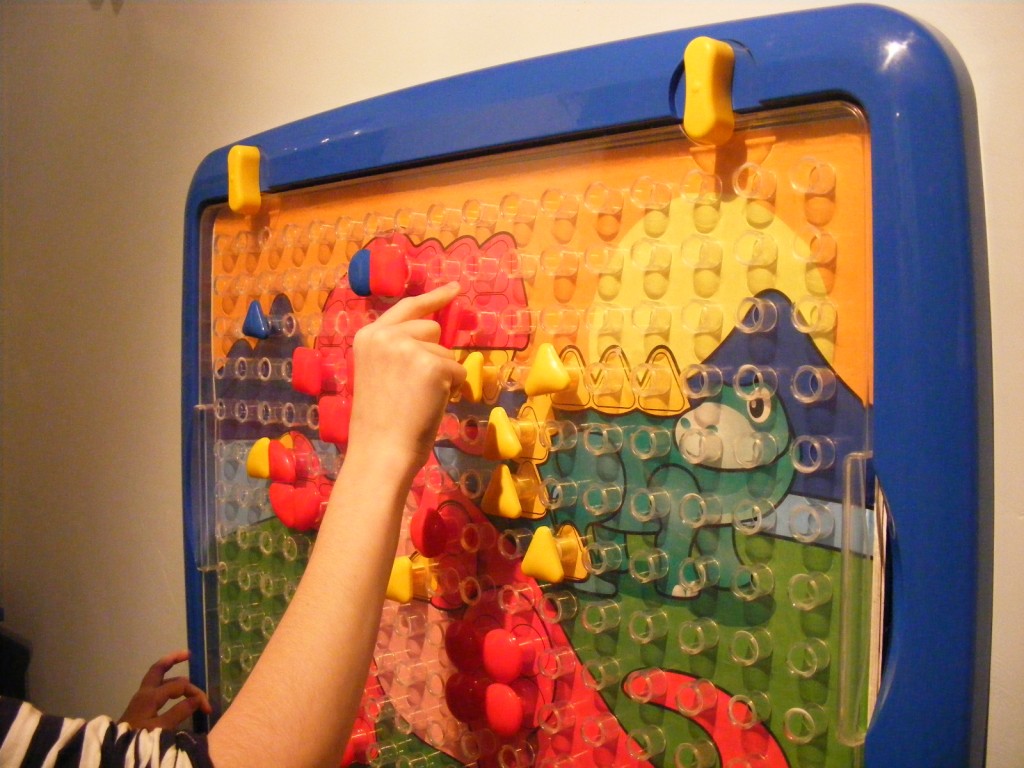 Intellectual/ Cognitive Development
This includes problem solving and reasoning skills, understanding concepts and concentration skills. Activities to help these areas include puzzles, board games, counting/sequencing, role play, pretend play, shape sorting and arts and crafts.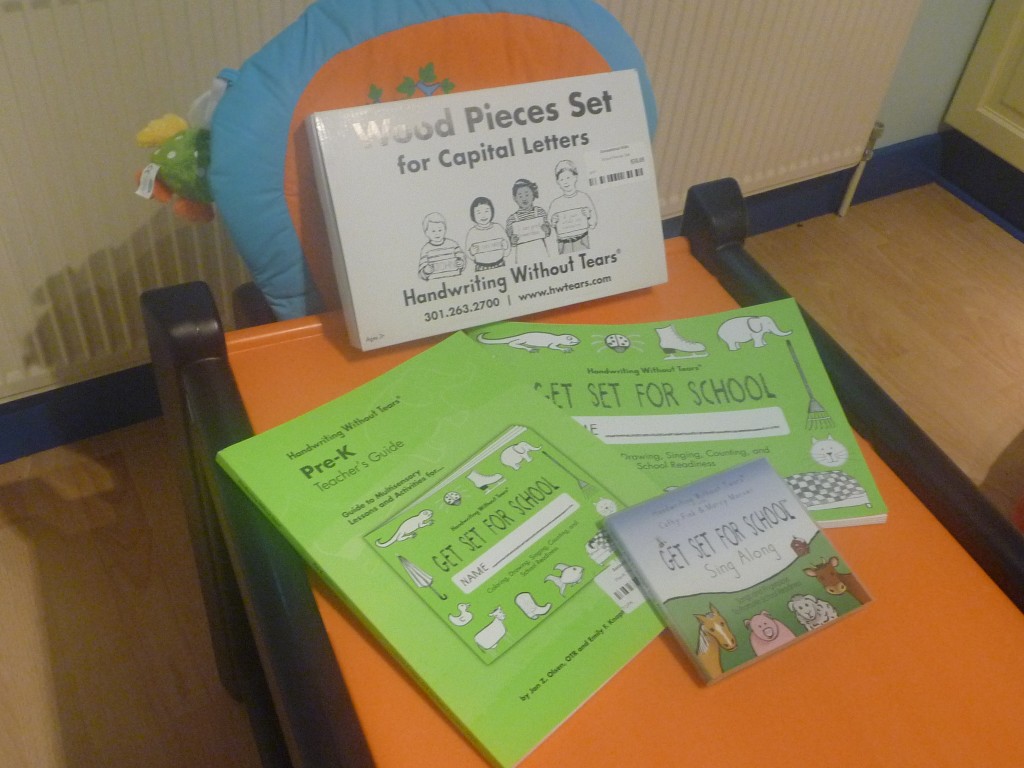 Communication Development
This area is encouraged through the use of picture books, flash cards, music/singing, Lámh Sign language, puppets, reading and the use of the See and Learn programme. Oral simulation is very important for the development of speech, this is encouraged though the use of bubbles/whistle blowing, sucking straws and verbal sounds.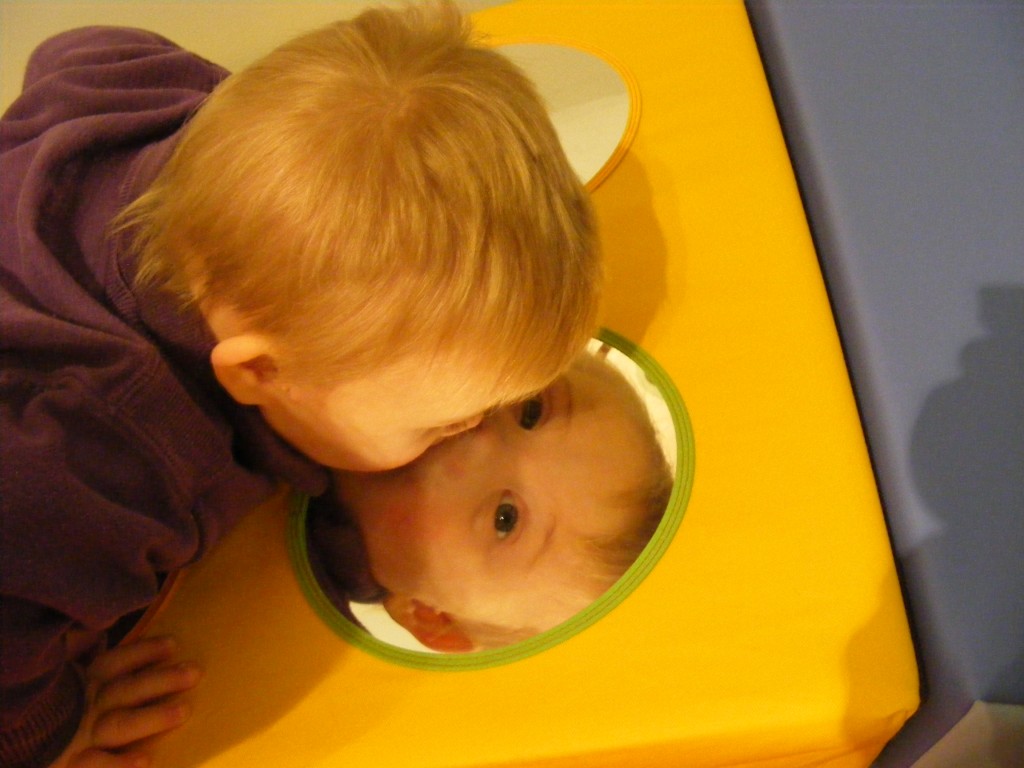 Social and Emotional Development
Includes areas such as turn taking, thinking of others, self confidence, independence, memory and self expression. Activates to encourage this area include pretend/symbolic play, board games with rules, arts and crafts, music/signing and picture books.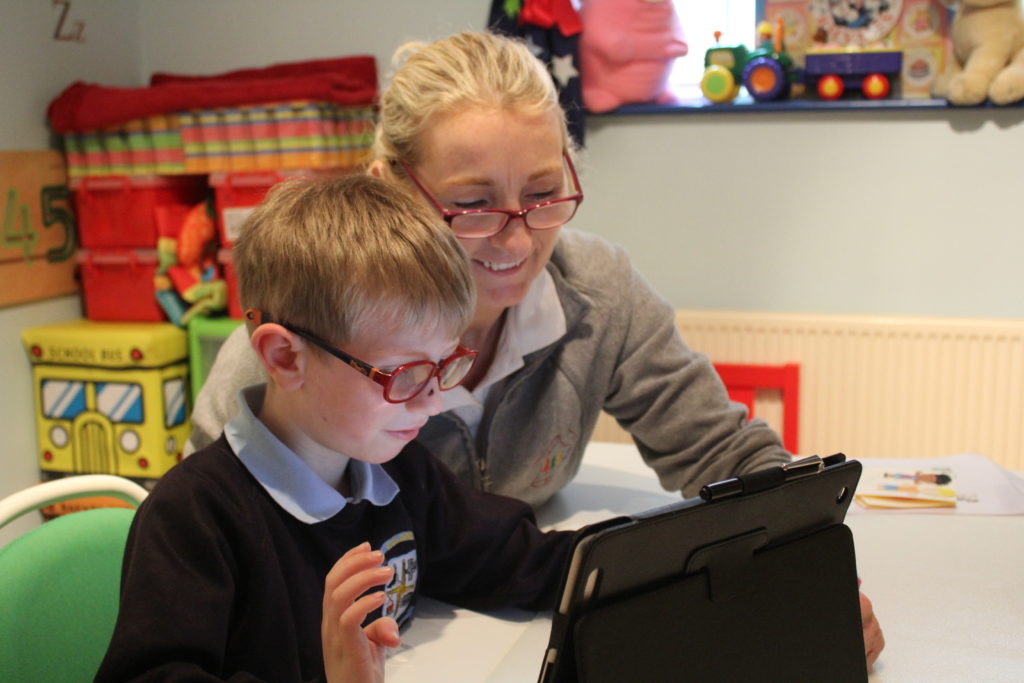 Educational Apps
The use of the latest educational apps/technology helps with the progress of communication skills together with improvements in hand and eye co-ordination.